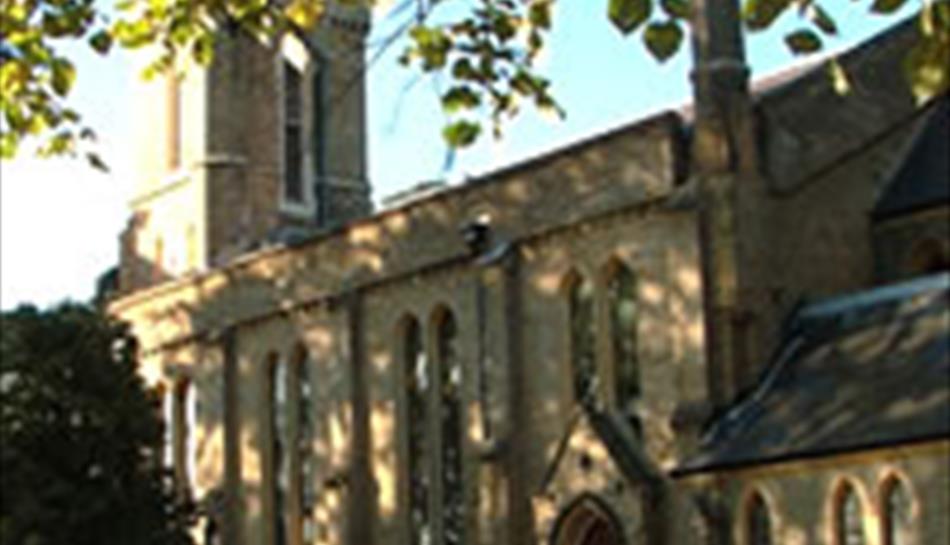 About
The name Addlestone is thought to derive from "Attel's Denu" meaning the valley belonging to Attel. Addlestone began life as a quiet agricultural hamlet which served the needs of Chertsey Abbey. Until the late 17th or early 18th centuries much of the present centre of Addlestone was a 'heathy common' known as Addlestone Common or Marlheath. Coxes Lock Mill, Addlestone, was built in 1776-1777 and the joining of the Basingstoke Canal with the Wey Navigation in 1796 increased the traffic on the canals significantly.

Addlestone is home of the Crouch Oak, which once marked the boundary to Windsor Forest and is thought to be over 1,000 years old.

The town was once the home of the Bleriot Aeroplane Factory but is now a busy local town. Station Road in Addlestone is the main high street and is a mix of local shops, smaller sized business offices and a large supermarket.

Locally the River Wey and Basingstoke Canal cater for leisure pursuits, Foxhills Golf and Country Club is a popular resort and the newly refurbished Brackendene BMX track is the home of a new club and is a well used local facility. There are a number of popular parks and open spaces including Victory Park and Sayes Court catering for both formal and informal leisure pursuits.

Map & Directions