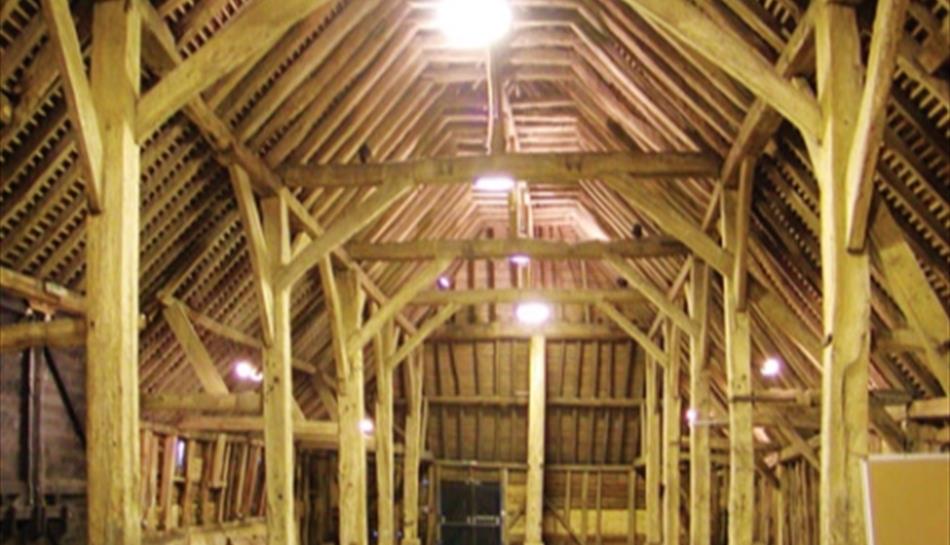 About
The village of Wanborough lies just to the north of the Hog's Back near to the large town of Guildford.

Visit Wanborough Barn - one of the largest and most important medieval barns in south east England. It was built in 1388 by the Cistercian monks of Waverley Abbey, five miles away, as part of a 'grange' - a farm which supplied the abbey itself.

Waverley Abbey was closed down by King Henry VIII in 1536 but the barn has remained essential as it was in the Middle Ages.

Displays in the Great Barn mainly cover aspects of local history, including Wanborough's role in training Special Operations Executive agents for France in World War II.

Stewards are available on the open days to conduct tours of the hamlet including the barn and church. Visits by groups can be arranged on other dates.

Map & Directions