Farnham Park
Type:
Parkland / Woodland Garden
Castle Hill
Farnham
Surrey
GU9 0AU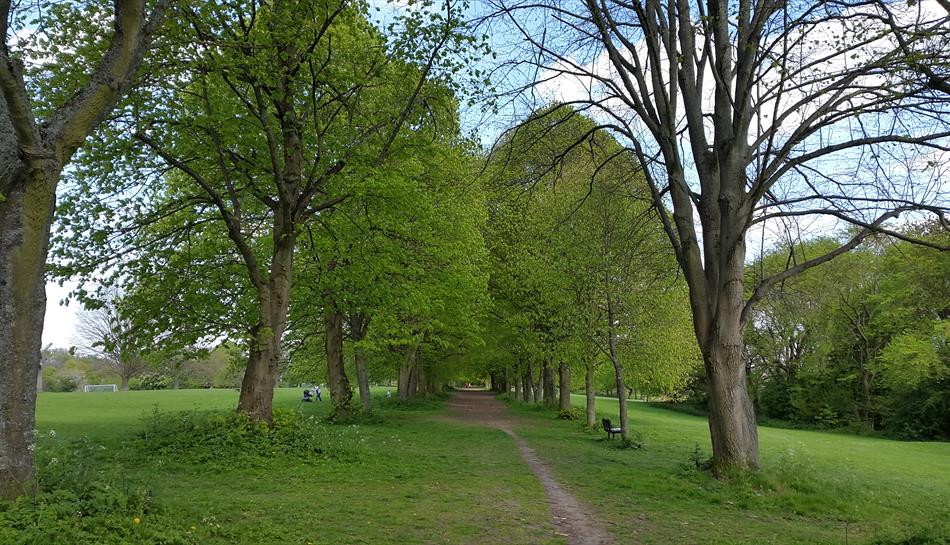 About
Farnham Park is a 320 acre medieval deer park overlooking the town with an impressive 1km tree lined avenue and a large children's play area. Farnham Park is not only a park of beauty but also one of historic importance. There is evidence of activity in Farnham Park as far back as the Old Stone Age, but it is from the medieval period that most of the important evidence still survives.

The building of the Castle in the early 12th century established Farnham as an important residence of the Bishop of Winchester, a powerful figure in medieval Britain. Originally one of two deer parks established by the Bishops in Farnham, today's park was known as the New or Little Park when it was founded in about 1376. The Bishops of Winchester received many important royal guests and the park was often the hunting ground of royalty.

The open landscape, old oak trees and winding stream gives Farnham Park its great character. Many of the oak trees are rich in wildlife, providing important habitats for rare insects. The dead and fallen wood is left on or near the trees, to provide an important resource for wildlife.

Superb views of Farnham can be seen from the Avenue and from the northern boundary of the park.

Park facilties include:

•a large adventure playground
•a toddlers play area
•a cycleway
•limited access for wheelchairs
•cafe
•toilets
•golf course
•cricket club
•two football pitches, which are available to hire during the playing season

Map & Directions
Road Directions
The southern end of the Park lies about 300 metres north of Farnham Castle Street, an easy but hilly walk. Farnham is well served by buses and trains.


Opening Times
Farnham Park
(1 Jan 2022 - 31 Dec 2022)