Magna Carta Memorial, Runnymede
The National Trust Estate Office
North Lodge,
Englefield Green
Egham
Surrey
TW20 0AE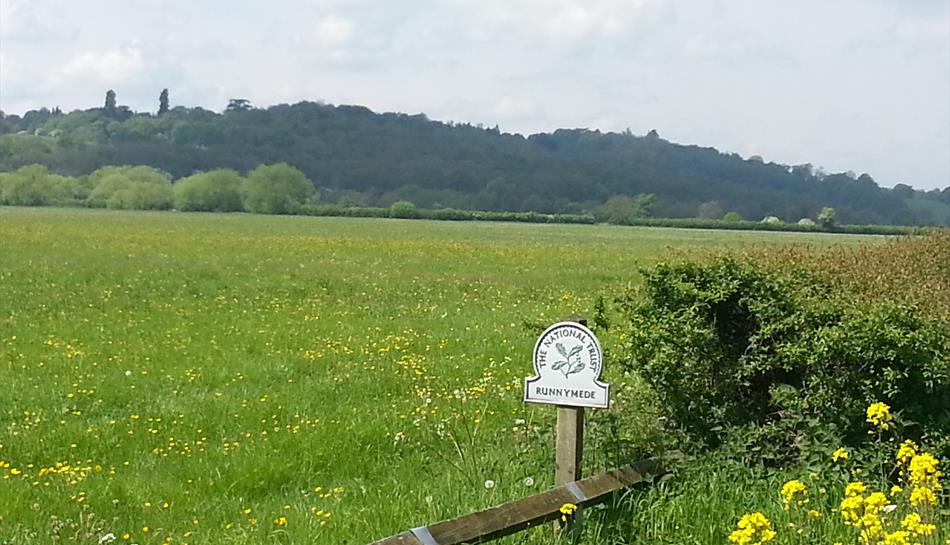 About
A memorial for the sealing of the Magna Carta by King John in 1215. On the 15th June 1215 King John met his barons to discuss their grievances and in order to prevent a civil war, agreed to seal a Great Charter (Magna Carta). In its principles, it was to have significant influence on rights and freedoms.

The monument was funded and erected by the American Bar Association. There is also a memorial to John F Kennedy within the Runnymede site.
To mark the 800th anniversary of Magna Carta in 2015, artist Hew Locke created a permanent artwork called "The Jurors", consists of 12 bronze chairs placed in a circle around an invisible table – a direct reference to Clause 39 of Magna Carta, which states that no man can be imprisoned "except by the lawful judgment of his equals or by the law of the land".
Map & Directions
Opening Times
Open
(1 Jan 2022 - 31 Dec 2022)
* Car Parking charges apply. Car park open 8.30am to dusk. Closed 25 and 26 December