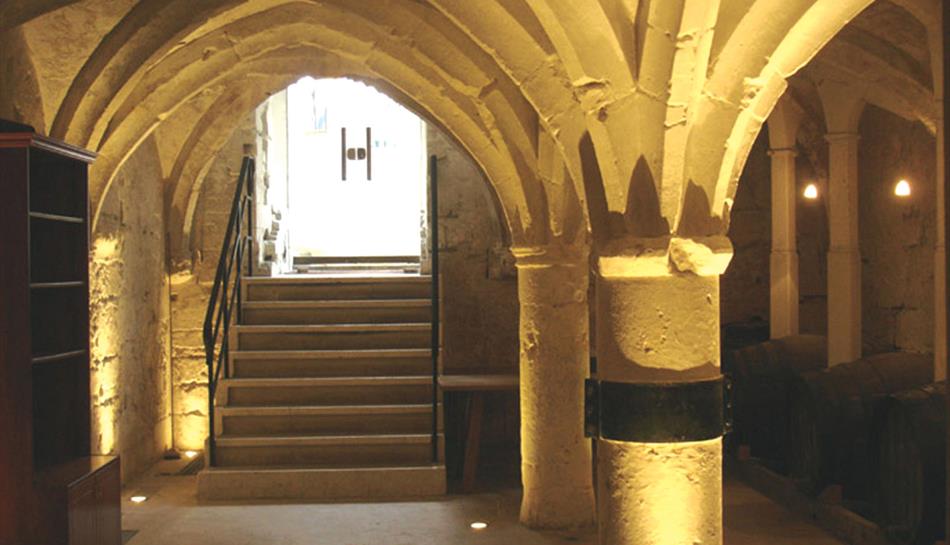 About
Undercrofts like this are a feature of towns engaged in the import and export trade, and the merchant who built this Undercroft must have expected to deal with prosperous clients who sought luxury goods.
There are traces of perhaps half a dozen Undercrofts in Guildford at the time that this one was built. They were very expensive and only a rich merchant could afford the masonry work, indicating that Guildford was very wealthy throughout the middle ages.
Access: Access to the Undercroft is down a narrow flight of stone steps to the entrance, then further steps down within the historic interior. Please do contact us in advance so we can assist you as much as possible in preparation for your visit or provide an alternative option. An induction loop is available at the information desks.
Looking for somewhere to stay in Guildford? Visit the Surrey accommodation pages
Map & Directions
Opening Times
Open

(1 May 2022 - 28 Sept 2022)

Day
Times
Monday - Tuesday

Closed

*

Wednesday

14:00

- 16:00

*

Thursday - Friday

Closed

*

Saturday

12:00

- 16:00

*

Sunday

Closed

*
Dates and times marked with a '*' are provisional and may be subject to change