The Woodfield and Ashtead Recreation Ground
Type:
Countryside, Parks & Gardens
Barnett Wood Lane
Ashtead
Surrey
KT21 2BZ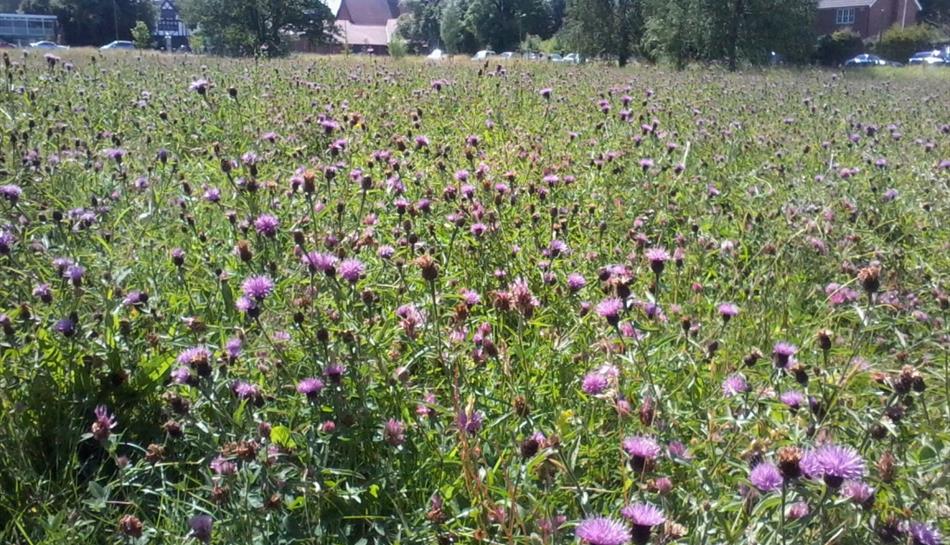 About
The Woodfield

The site is managed primarily for wildlife value, providing a pleasant walk to and from Ashtead Station to the north. It is a more informal area than Ashtead Recreation Ground, which is located opposite.

Ashtead Recreation Ground

Facilities: Children's playground was enlarged in 2011. There is a hard court available (booked through Ashtead FC) and a new skate park was installed in 2009. The football pitch is under license to Ashtead Football Club and the tennis courts to Ashtead Tennis Players Club. Two of these courts are available for public use, while fees are collected by the tennis club

There are three car parks available for visitors to the recreation ground, one off Barnett Wood lane, one off Greville Park Road and one off Woodfield Lane by the tennis club.

Map & Directions
Opening Times
The Woodfield and Ashtead Recreation Ground
(1 Jan 2023 - 31 Dec 2023)
* Please visit website for opening hours of facilities at Ashstead Recreation Ground.