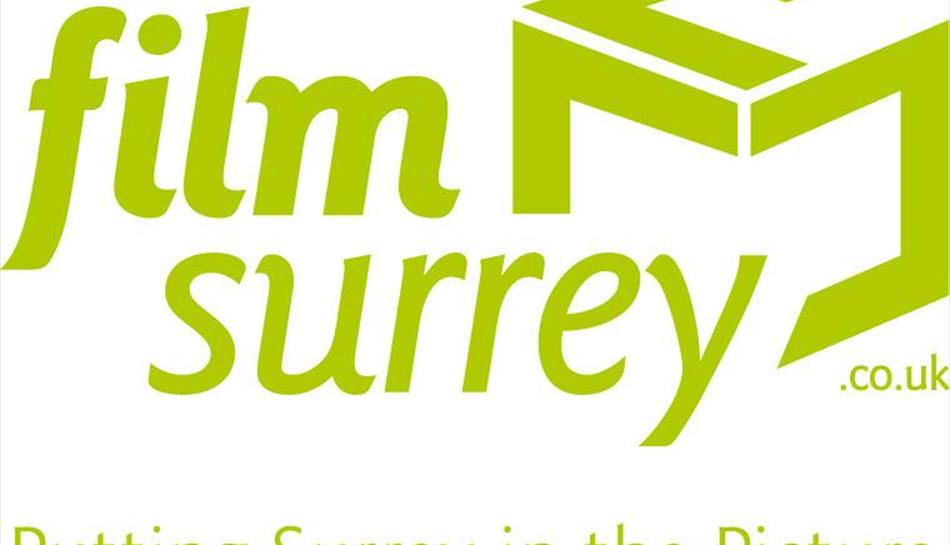 About
Film Surrey aims to realise Surrey's potential as an exciting and diverse place for filming and photography. In stark contrast to the urbanisation of London, Surrey offers a wide variety of modern and heritage locations set in landscapes that typify the English countryside and continues to be extremely popular with the media production industry. Many popular Hollywood films (Clash of the Titans, Warhorse, Gladiator) and TV dramas have used Surrey's unique settings, with the likes of Ridley Scott and Steven Spielberg taking advantage of Surrey's hidden potential in recent years.

Film Surrey works to promote and manage both commercial and private properties and provide property owners with a committed team who have both the experience and knowledge of film and TV production to represent their property. We follow the project all the way through, from filtering enquiries to providing on-site co-ordination to ensure risks are minimised and the location owners are put at ease. We are a friendly and approachable team providing an excellent service to our clients and customers whilst remaining passionate about the benefits the film and TV industry has for both Surrey's business and visitor economy.

Please visit our website www.filmsurrey.co.uk for more information about what Film Surrey does, how to submit your property and to find out what productions have been filming in the county recently.

Map & Directions
Opening Times
2023
(1 Jan 2023 - 31 Dec 2023)