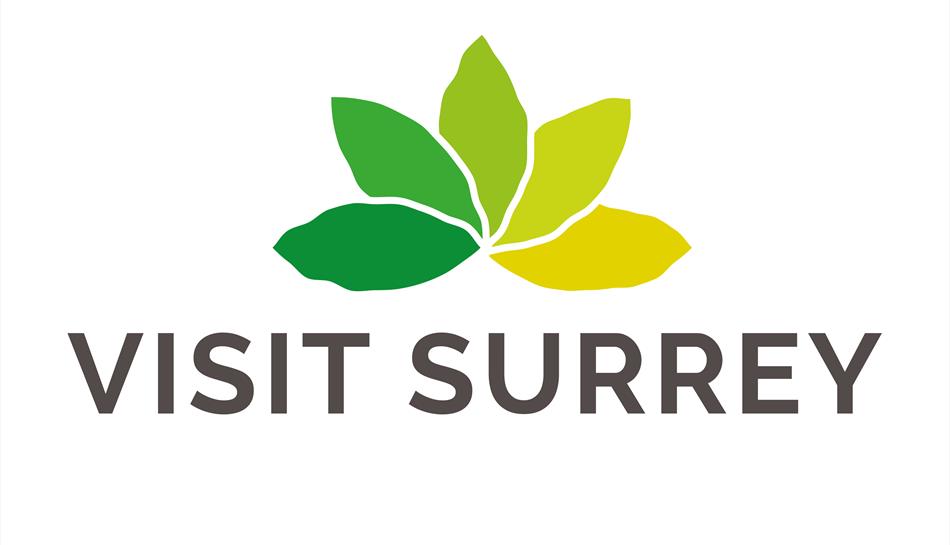 About
The area around the Devil's Punchbowl, in south west Surrey, in the 1800s had a terrible reputation due to the activities of local highwaymen and robbers. They regularly robbed the stage coach as it travelled slowly up the hill on its way to Portsmouth on the main road, now known as the A3.
The most famous story from this time is the story of a murdered sailor. He met three men in the Red Lion pub in Thursley. After buying them a drink they are reported to have followed him and murdered him in the Devil's Punchbowl.( The area is now owned by the National Trust and is fully accessible to the general public.) The gang was quickly arrested, tried and executed and their bodoes hung at Gibberts Hill, next to the Devil's Punchbowl, for over three years. This practice was suppose to discourage other rogues from taking up the profession of Highwayman. The poor murdered sailor was buried at Thursley churchyard and a memorial stone was erected near the scene of the crime.
The murder was mentioned by Victorian novelist, Charles Dickens in "Nicholas Nickleby" . It is also the theme behind another famous Victorian book, "The Broomsquire" (1896), by Sabine Baring –Gould. (A Broomsquire is someone who makes their living out of making besom brooms – a trade unique to the heathland areas of England. The bushy plant, called "heather" is collected and fashioned into broom brushes).
Map & Directions