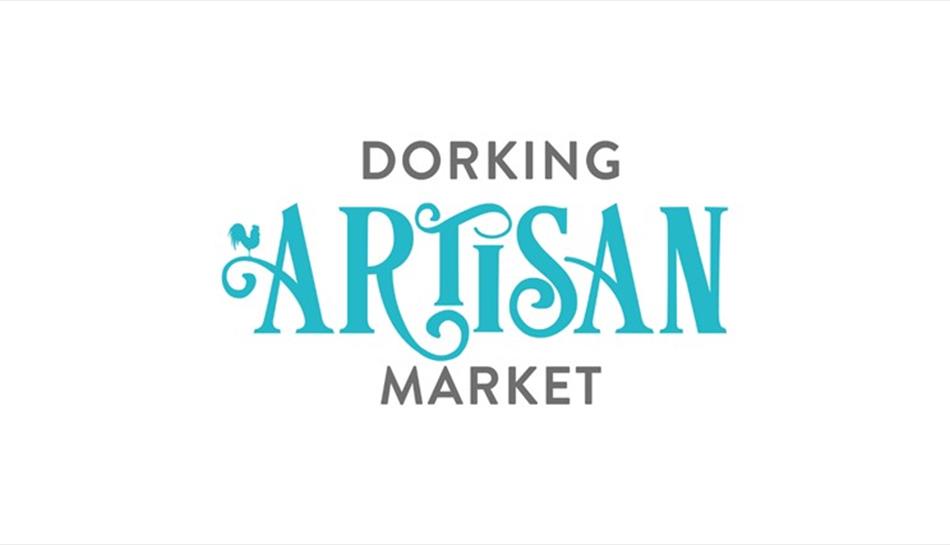 About
Renowned for its antiques, unique independent shops, charming cafes, nationally recognised restaurants and farm-to-fork markets, Dorking will be home to a new monthly antique-inspired market.
The Dorking Town Partnership Business Improvement District (BID) is offering a fresh and 'new to Dorking' selection of artisanal offerings to complement Dorking's award-winning independent shops, cafes and businesses. Many shops in Dorking will be open for business on the day to showcase Dorking at its best.
Dorking Artisan Market offerings include junktiques, flowers, vintage brocante, artisan food, vintage clothing and arts and crafts.
Dorking Artisan Market dates for 2021 are:
Sunday June 6
Sunday July 4
Sunday August 1
Sunday September 5
Sunday October 10
Sunday November 7
Sunday December 5
Map & Directions
Opening Times
Artisan Market in Dorking
(10 Oct 2021)
Artisan Market in Dorking
(7 Nov 2021)
Artisan Market in Dorking
(5 Dec 2021)