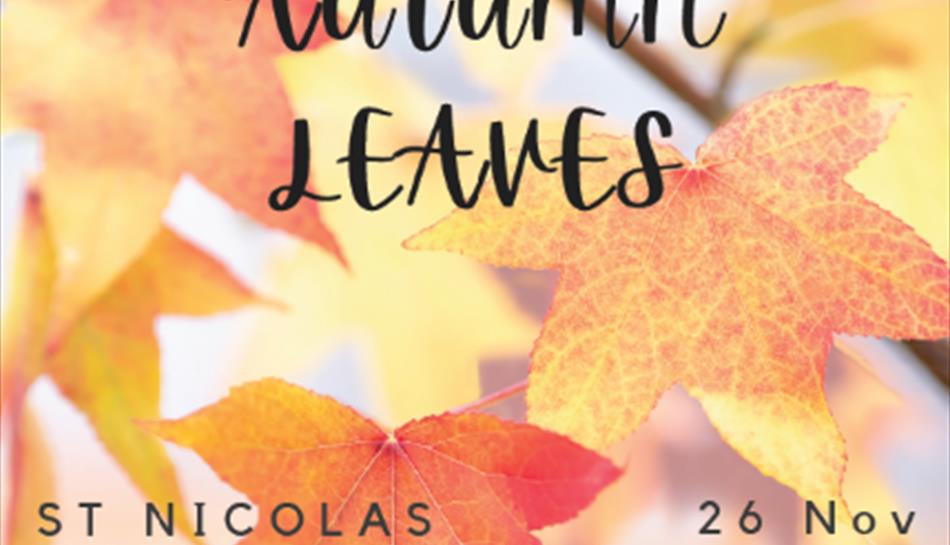 About
Surrey Brass returns to Guildford, this time performing in what is one of most easily accessible and central venue in town, to perform a highly varied and cosmopolitan programme of music with an autumnal theme. The programme will include:
Bernstein "Candide" Overture in a brand-new arrangement for brass.
"Autumn Leaves" the classic song in an utterly gorgeous arrangement for solo trombone and brass by one of the greatest UK jazz trombonists Bll Geldard BEM, a staunch supporter of Surrey Brass.
"Banks of Green Willow" by English composer George Butterworth, who was killed in WW1, in a new arrangement by Jonathan Spencer
Theme from "Out of Africa" by John Barry. Timeless.
Full programme details are on the Surrey Brass website.
Surrey Brass is the county's premier brass ensemble, its members being some of the best semi-professional players in the county. Unlike any brass band, we play orchestral brass instruments, supplemented by a percussion section, giving a huge range of musical opportunity. Throughout our 20 years of performance we have upheld our tradition of being "the innovative and entertaining brass ensemble" and have consistently performed highly varied programmes of music, carefully scheduled to deliver a thrilling audience experience.
Surrey Brass is conducted by Jonathan Spencer.
Guide Prices
Tickets available from Eventbrite
Prices £0-£15
Map & Directions