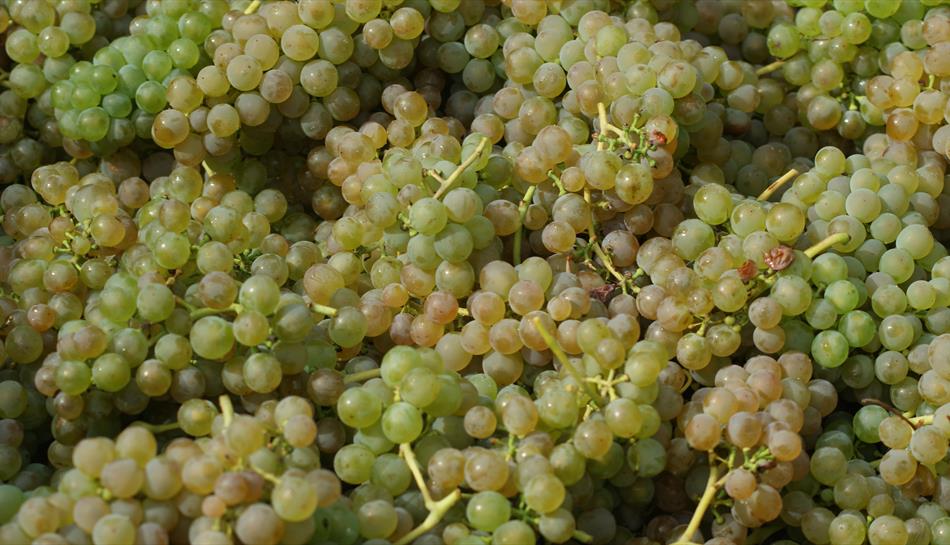 About
The harvest is the most significant time of the year in the vineyard and following the exceptional summer, the 2022 is expected to be one of the finest vintages in many years. The first fruit of the year has been picked and the Harvest Secret Vineyard Trail is the perfect opportunity to learn about the 2022 vintage, including winery tank sample tastings.
The 90-minute walking Secret Vineyard Trail takes you at a leisurely pace to some of the most beautiful viewing points in the vineyard and areas not normally accessible to the public, including the Yew Tree Vineyard. You will learn about the 2022 harvest and selected wine tastings will be served along the way. Experience magnificent panoramic views of the 265 acres under vine, with far reaching views over the Denbies Estate and the North Downs.
Cameras are strongly recommended.
Guide Prices
£35.00 per person

Loyalty Club: £25.00 per person
Map & Directions