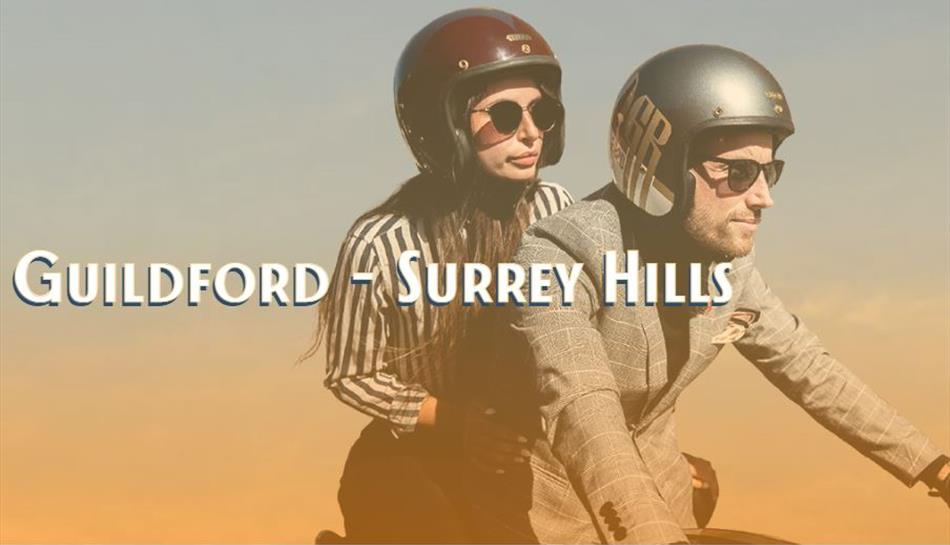 About
The Distinguished Gentleman's Ride (affectionately known as the DGR) runs this year on Sunday 21st May and Guildford - Surrey Hills is officially taking part in the world's largest and most stylish charitable motorcycle event. The Distinguished Gentleman's Ride unites classic and vintage style motorcycle riders all over the world to raise funds and awareness for prostate cancer research and men's mental health.
DGR is about the niches within the motorcycle community, consisting of motorcycles that you might not regularly see during your daily commute. If you can borrow or rent a suitable bike, and are dressed appropriately, we encourage you to register and join the ride. If not, and you'd still like to support the event, a donation is a wonderful way to do so.
Please note that the High Street, Guildford (Quarry Street to North Street section, including the side roads within that section) will be closed between between the hours of 8.00 a.m. and 12.00 noon on 21 May 2022.
Map & Directions