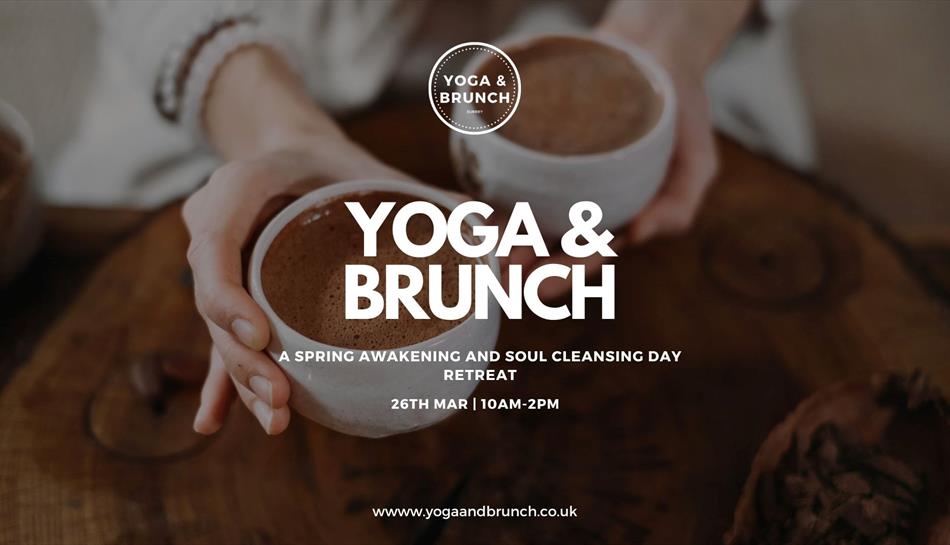 About
Sunday 26th March 2023
Where: Farnham GU10 - Full details will be disclosed to attendees only
Time: 10am-2pm
When we take the time to self-reflect and determine what we need and where we need to be, we are being honest, brave and ultimately the healthiest we can be.
We invite you to take time for yourself. We will start the day with a welcoming circle that offers you an opportunity to share and meet other lovely people as we experience the benefits of a Cacao Ceremony. A wonderful way to support healing, release emotions and negativity, and experience a deeper sense of peace and connection to the universe. Cacao is a super food & supports overall health and vitality with an endless list of medicinal benefits. It supports awakening, creativity, emotional release and manifestation.
The Cacao Ceremony will be led by Shane, a facilitator, spiritual wellness, life coach and founder of Jasper Wellbeing. He's session will include a heart centered and grounding intention-setting, drums and bowls, and a powerful breathwork practice to help you refresh and revitalize your mind, body, and soul
After our initial Cacao Ceremony, get ready to embrace the cleansing energy of seasonal change with a soulful and deeply grounding Slow Flow Yoga practice open to all levels and for all life cycles. The intention with this practice is for you to identify and feel into how Spring is landing in your body physically, mentally and emotionally, planting seeds to nurture, and to witness the unendingly cycle of grow and change as we celebrate the Spring Equinox. A beautiful opportunity to draw energy inward and start to move again, away from winter's stagnant mood
We will then sit down together to enjoy a hearty, nourishing and filling 3-course Brunch with authentic Indian flavours and provided with all the nutrients you need to recharge your energy levels again
What is included?
Welcome snacks
Cacao ceremony + intention setting with Shane
Breathwork session
Slow Flow Yoga with Holly
3-course Brunch with authentic Indian flavours
Drinks

What to bring:
Wear loose, warm, comfortable clothing
A blanket and pillow to keep you comfortable
Your yoga mat (we will have some spare ones if you needed one)
Map & Directions