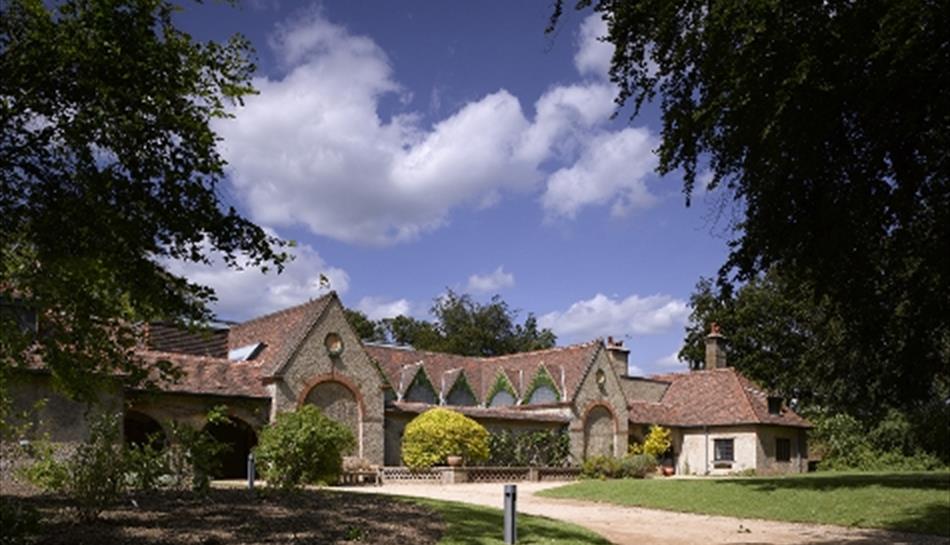 About
Compton village is located a short distance from the A3 with the B3000 running through it.

St Nicholas church is tucked away in a secluded corner of the village; access is gained from the east through a steep path, which runs through the well looked after churchyard.

Compton's best-known resident was the artist George Frederic Watts and his wife Mary Seton Watts. They lived in the village at their house called 'Limnerslease' which is now part of the Watts Gallery a popular spot to visit. After George's death Mary commissioned the Watts Mortuary Chapel to be built on a hill overlooking the village. Open to the public, it is a stunning example of architecture and design with beautiful ceilings.
Map & Directions