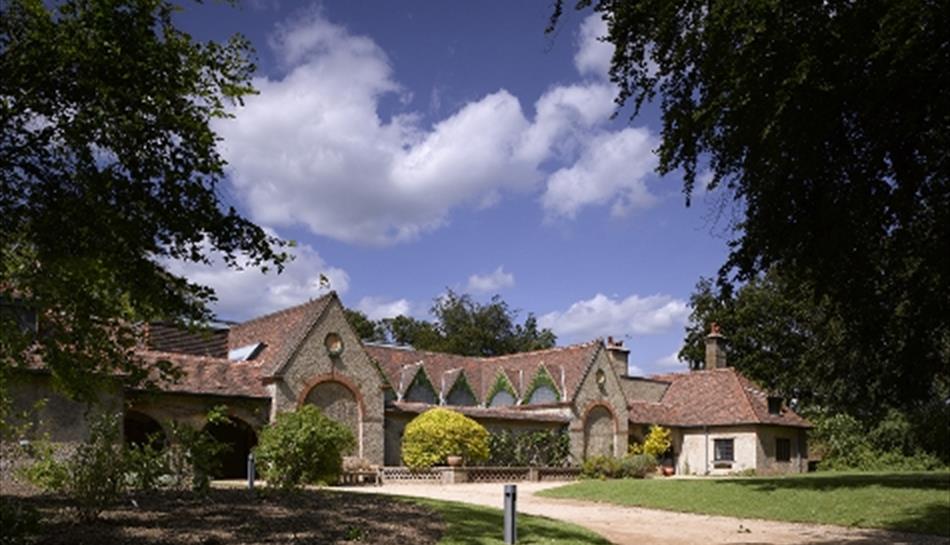 About
Compton village is located a short distance from the A3 with the B3000 running through it.

St Nicholas church is tucked away in a secluded corner of the village; access is gained from the east through a steep path, which runs through the well looked after churchyard.

Compton has become well known through its association with the painter G.F. Watts, who lived at Limnerslease in Down Lane. When he passed away his widow, Mary had a memorial chapel and cloister built on top of a hill overlooking the village. The red brick chapel is built in the shape of a Greek cross and is reached by a winding tree lined path; Watts is buried in the cloister. Further along the lane is Watts Gallery, which has many of the artist's works on display.


Map & Directions