In addition to all of the 'Day in Guildford' suggestions for your first day of your visit, whether you have your own car or travelling via public transport Guildford has all the ingredients for another perfect day out. 
Morning
No visit to Guildford would be complete without a visit to Guildford's 20th century cathedral. One of the town's iconic landmarks, the Cathedral is located on Stag Hill (approximately 20 minutes walk from the High Street)  
Seasons Cafe and Kitchen are usually open from 9am -3pm Monday to Saturday and 9am until noon on Sunday where you can treat yourself to an "All Day Brekkie" before taking in the Cathedral's inspirational architecture. 
Whilst you are there why not join one of the tower tours for spectacular views of Guildford (booking required).  
Lunch/Afternoon

Enjoy an afternoon at one of many Guildford Attraction.

For art lovers
Head to Watts Gallery, a unique art gallery in a picturesque setting.  Discover stunning Victorian painting and sculpture or learn about the lives of G. F. and Mary Watts.  Pause for lunch in the Team Shop and wander over to the nearby Watts Chapel.
For those who enjoy the countryside
Whichever of our many attractions you choose to combine, you're sure to have a delightful time in Guildford. And anything you've missed out can be included the next time!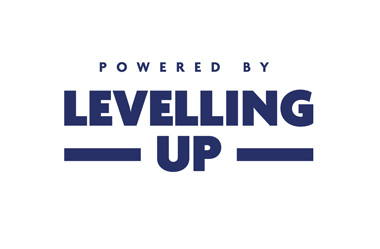 This project is part-funded by the UK government through the UK Shared Prosperity Fund.
The UK Shared Prosperity Fund is a central pillar of the UK government's Levelling Up agenda and provides £2.6 billion of funding for local investment by March 2025. The Fund aims to improve pride in place and increase life chances across the UK investing in communities and place, supporting local business, and people and skills. For more information, visit UK Shared Prosperity Fund Prospectus.