This summer head to Guildford and enjoy a wonderfully broad programme of events planned between May and September.
Celebrate Guildford is a joint collaboration between the Business Improvement District, Experience Guildford and Guildford Borough Council.  
The programme includes traditional events such as the Raft Race, Guildford Beer Festival as well as a wealth of outdoor drama performances.  Take a picnic, relax and listen to a free bandstand concert in the Castle Grounds or learn more about our historic town on a free guided walking tour.
We hope the English weather is kind to us and the whole family can enjoy the full range of diverse events - keep scrolling for a full list of events.
Remember to keep checking back as events are regularly added to our site.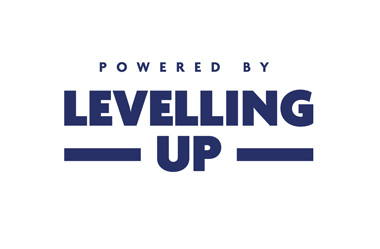 This project is part-funded by the UK government through the UK Shared Prosperity Fund.
The UK Shared Prosperity Fund is a central pillar of the UK government's Levelling Up agenda and provides £2.6 billion of funding for local investment by March 2025. The Fund aims to improve pride in place and increase life chances across the UK investing in communities and place, supporting local business, and people and skills. For more information, visit UK Shared Prosperity Fund Prospectus.