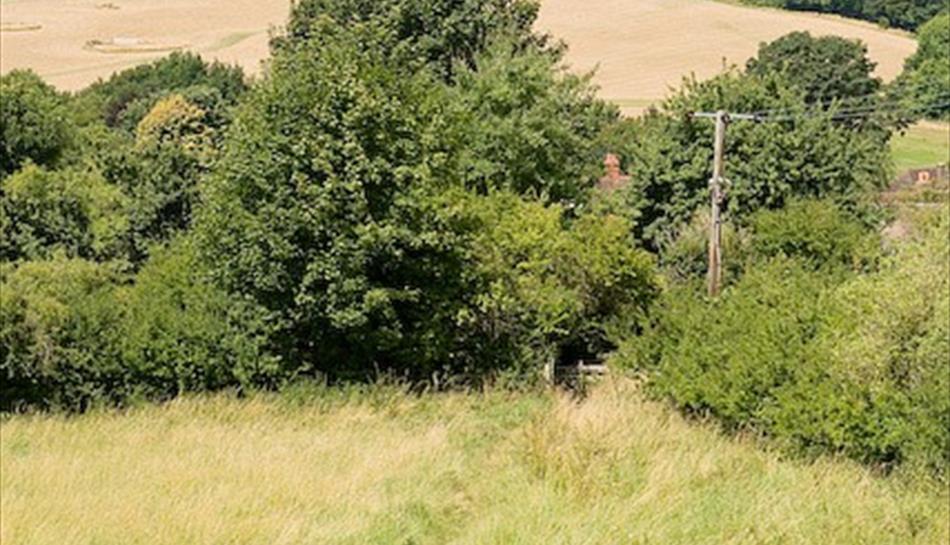 About
Located 7 miles south west of Guildford in the Borough of Waverley. Hambledon is small in size, but large in character and history, the charming village is well worth a visit. You'll want to make your first stop Oakhurst Cottage owned and managed by The National Trust, a restored and furnished simple labourer's dwelling containing artefacts reflecting four centuries of continual occupation, and featuring a delightful cottage garden.

Spend a day exploring this picturesque village and surrounding countryside – you might just find that you don't want to leave!
Opening Times
Hambledon Village and Speltham Down
(1 Jan 2023 - 31 Dec 2023)
* Hambledon Village and Speltham Down can be visited on any day of the year.
For Oakhurst Cottage visiting times, please National Trust's Oakhurst Cottage website.