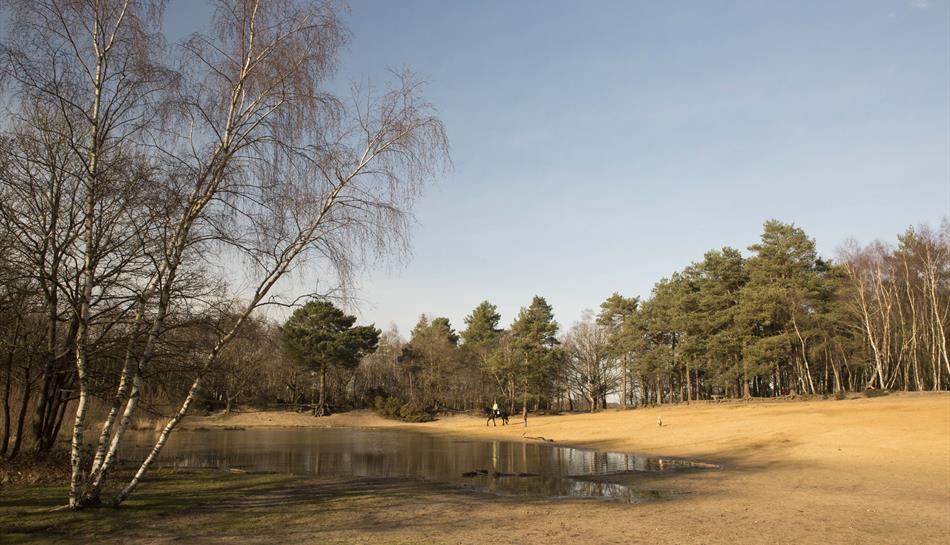 About
Just a short walk from Woking town centre, you'll find the pretty village of Horsell, with its lively High Street of independent shops, and restored 15th Century church with an active programme of events. The village also boasts four fine pubs, offering local beers and excellent food, and a number of cafés, the Beijing restaurant, and several take-aways.
Nearby Horsell Common has popular wooded and heathland areas for dog-walking, cycling and horse-riding. There are also accessible trails, including a route that takes in the Sandpits – the site of the infamous Martian landing in H.G. Wells' novel The War of the Worlds.
The Woodham area borders Horsell Common. Mostly residential, it is home to the historic All Saints Church, as well as one of the Borough's 11 golf courses.
Contact details:
Horsell Residents Association
http://horsellresidents.com/
Horsell Common Preservation Society
https://www.horsellcommon.org.uk/