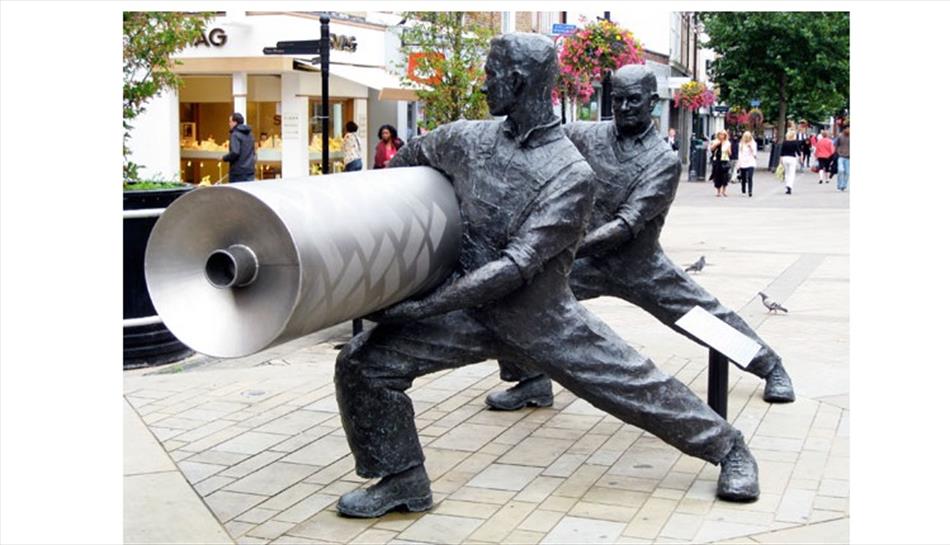 About
On the banks of the Thames and just a short 15 mile hop from Central London Staines upon Thames is a vibrant market town and one of the liveliest towns in Surrey.
The closest town to Heathrow Airport and easily accessible from the M25, or 35 minutes by train from London it was the River Thames and the town's close proximity to London which originally attracted the Romans inhabitants to this town. The Domesday name of 'Stanes' is understood to refer to a ring of 9 stones that is believed to have existed in Staines upon Thames, known as the 'Ningen Stones'. It is believed that they were once a boundary marker. A more recent example is the 'London Stone' which marked London's western boundary (the original of which can be found in the Spelthorne Museum whilst a replica exists at the original location). The museum also exhibits many archaeological findings from the Roman era along with a range of prehistoric discoveries.
Staines-upon-Thames is a bustling market town with an excellent range of shops available on the High Street and in the Elmsleigh and the Two Rivers shopping centres. It is the perfect location for eating out with its variety of food and drink outlets enhanced by its riverside location. A fascinating insight into the history of the area can be found in the Spelthorne Museum. Staines-upon-Thames town centre is fully accessible.
The Colne Valley Park walk runs near the centre and beautiful walks along the Thames Path link up Memorial Gardens to the Lammas Recreation Ground and Laleham Park, both equipped for spending a relaxing day by the river. French Brothers and Salters Steamers run boat trips through Staines upon Thames , which is a perfect way to see the local area. Whilst the Spelthorne Leisure Centre provides a wide range of classes and activities for all ages.
Map & Directions