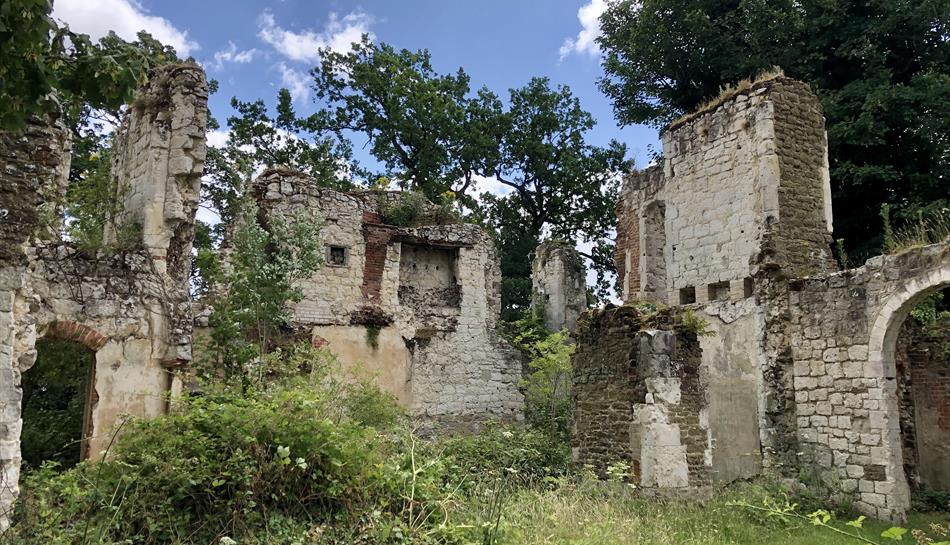 About
Betchworth Castle, is an ancient structure with remains dating back to 1379. This strategic fort, may once have held an Iron Age hill fort, became a fortified manor for Sir John Fizalan in 1379 and in 1448 there were further fortifications and works by St Thomas Browne, the north wall and stair turnet dating from that time can still be seen today.
By 1691 the Castle was reduced to a much small dwelling by Mr Fenwick, but the core of the building in particular the great hall that remains today, may well date back to the 1570's. Henry Peters bought Betchworth Castle in 1798 and spent considerable money renovating it to be a comfortable family home. Henry lived at Betchworth Castle with his wife, Charlotte Mary Morrison, and his twelve children until his death in 1827. After Henry's death, Betchworth Castle was not inherited by his children and therefore was bought by David Barclay and later by Henry Hope, who demolished large parts of the castle and left it in ruin, as is seen today.
Today the ruins are under private ownership.
Map & Directions
Opening Times
open
(1 Jan 2023 - 31 Dec 2023)
* While Visit Surrey takes every care, we are reliant on being provided with up-to-date information and suggest you check with the venue before setting out.