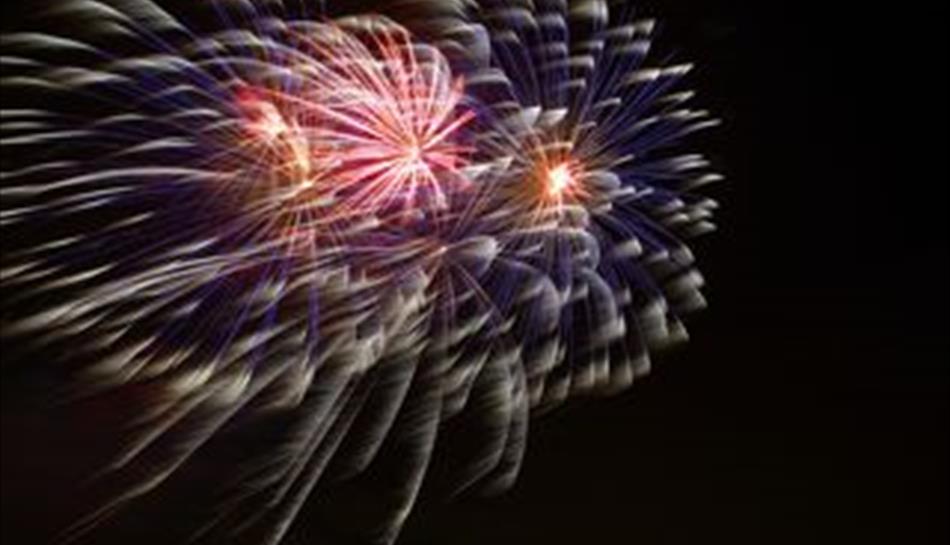 About
Saturday 5th November 2022
6:00pm – 8:30pm
Please note all times are approximate

The Bramley Bonfire is always a spectacular event with a torchlit parade, raging bonfire and magical fireworks.

18:00 Assembly of Guys in Library Car Park - torches are sold from 6pm-ish ready for the procession
18:40 Torchlight procession - Please wait for announcement
19:10 Lighting the Bonfire
19:40 Fireworks
Please note all times are approximate and to be confirmed - please visit the Website for more details.
Please remember to check with the contact telephone numbers or websites before planning your evening fun at one of the Fireworks Displays in Surrey as sometimes events can be cancelled for various reasons and timings can be changed.
Map & Directions