1 - 18 October
The Guildford Book Festival, now in its 34th year, is on a mission to encourage a love of reading and inspire creativity by introducing everyone we engage with to a range of books and authors.   
The Festival kicks off on Sunday 1st October with our ever popular history day: four authors talking about their latest books.  All of this takes place in the beautiful surroundings of West Horsley Place and you have the opportunity for a tour of the House, setting for the BBC series Ghosts. 
If it's adventure you want, on Wednesday 4th October come and hear international bestselling novelist, Kate Mosse speak with Stephanie Merritt about the latest book in her Joubert Family Chronicles, The Ghost Ship.
Or on Sunday 7th October how about getting out and about in Guildford's picturesque Chantries for a walking and talking event with Tiffany Francis-Baker, author of The Bridleway: How Horses Shaped the British Landscape.  
Throughout the Festival there are a number of Family events, including on Sunday 15th October author and illustrator Rob Biddulph with Peanut Jones and the End of the Rainbow.
How to book tickets
This is just a taste of what's on offer and we'd love to see you at an event. Tickets for this year's Festival can be bought via our website www.guildfordbookfestival.co.uk or in person at the Tourist Information Centre in Guildford High Street, where you can pay in cash or by card.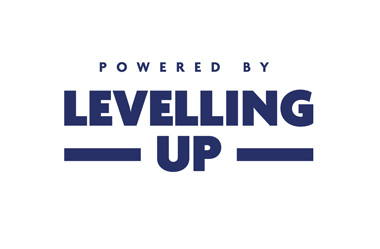 This project is part-funded by the UK government through the UK Shared Prosperity Fund.
The UK Shared Prosperity Fund is a central pillar of the UK government's Levelling Up agenda and provides £2.6 billion of funding for local investment by March 2025. The Fund aims to improve pride in place and increase life chances across the UK investing in communities and place, supporting local business, and people and skills. For more information, visit UK Shared Prosperity Fund Prospectus.